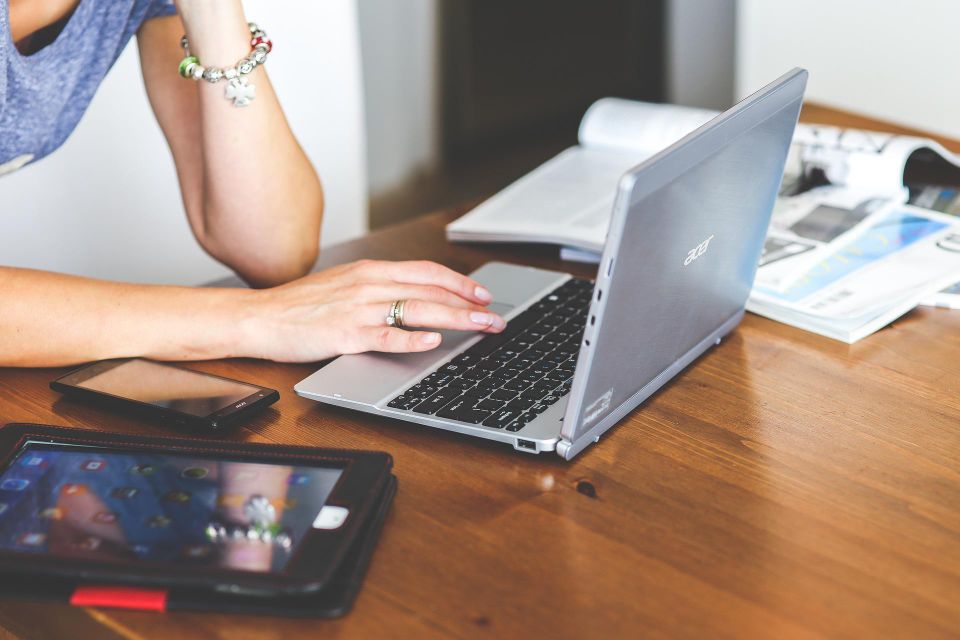 Laptop Repair Services:

  Maintenance, Overhaul, Upgrades in Boise, ID
──
Schools, jobs, and even hobbies are more dependent on portable computers than ever before. When you need something a little faster, with a bigger display, and easier to type on than your smartphone, a laptop is a go-to tech device.



Boise Computer Depot

 

understands the integral role your laptop plays in many aspects of your life, and we're here for when your laptop isn't working as it should. Our laptop repair services can troubleshoot and diagnose the computer problem so that our computer experts can find a solution, whether that's a simple repair or possibly upgrading your laptop components. Whatever the most affordable, efficient solution, we'll find it.
Some of the more common IT problems your laptop may experience include:
Laptop is slow and laggy (Especially games)

Spyware, viruses, and malware

Laptop won't connect to the internet/WiFi

Hard drive (HDD or SSD) failure

Lost or corrupted files (Thank goodness for Data Recovery Services!)

Laptop and/or charger is overheating

Laptop making weird noises/loud fan

Outdated software and drivers

"Blue Screen of Death" (PCs) or "Kernel Panic" (Macs)

Bad laptop battery life

Laptop screen died

And much more!
Whether or not your particular laptop issue is listed above,

Boise Computer Depot

 is here for you. Our business has been serving the Treasure Valley for more than 13 years, and our business owner has more than 25 years of industry experience. If it's possible to fix, we'll figure it out.

If, by chance, your computer hardware is beyond repair, looking at either upgrading computer components

 

in your existing laptop or looking for an affordable replacement may be your next choices. Boise Computer Depot

 

is also prepared for this. We can help you select a faster, more reliable solid state drive (SSD) that will bring your old computer up-to-date, or we can add RAM (Random Access Memory) so that you can run more simultaneous or complex programs.

If upgrading your laptop isn't a possibility, we can help you with buying a new or refurbished computer that will give you a laptop you can truly run your life on.
It's time to stop wrestling with your laptop.
Boise Computer Depot
can show you that there are many affordable ways to make your laptop fit your life instead of limiting your life around your laptop. Call us today at (208) 602-6132 or
contact us here
so that we can get you and your portable home and business tech back on the run.

"Garrett was very helpful in finding me compatible upgrades for my laptop. I wasn't sure what exactly would be compatible, but he helped me figure it out. Great service!"

-Timothy P, Google Review