Refurbished Mac (Apple) Computers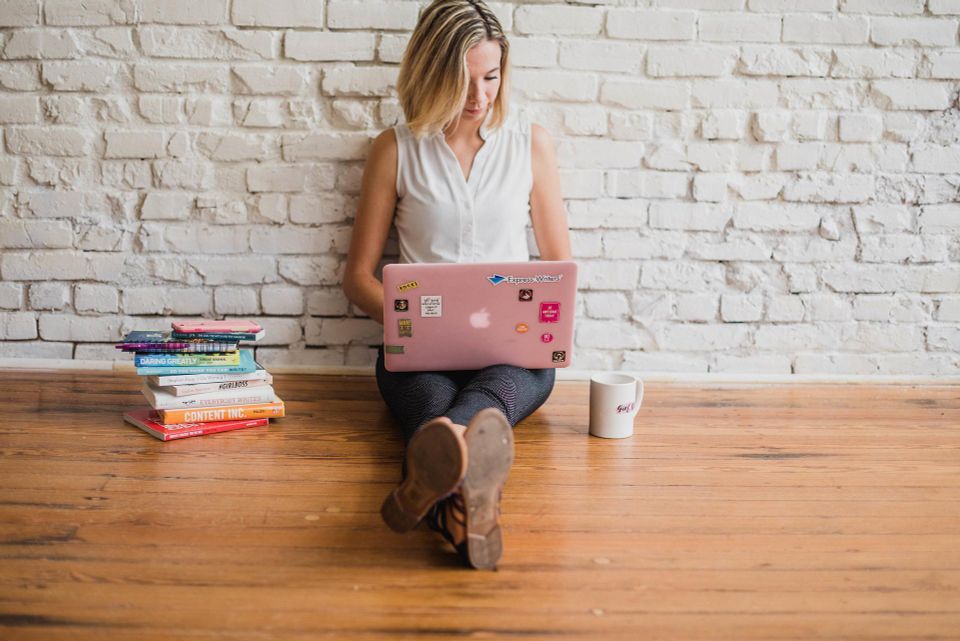 Refurbished Macs

: Most Affordable Macbook, Macbook Air, iMac in Boise, ID
In 2019, a brief study was done among college students about whether they use a PC (

Windows-based Computer

) or a Mac (Apple products). It was determined that, while 40% of surveyed students used Macs, another 31% who didn't would also prefer to use them, given the chance. So why weren't they? Upfront price! (Source)

Boise Computer Depot has the easiest way to get quality, affordable Mac (Apple) computer products; buying a refurbished Mac!

We professionally refurbish Macs for resale, drastically reducing the cost of getting a like-new Mac desktop or laptop. If the word "refurbish" makes you uneasy, first know that we backup our service with a no-cost, 30-day warranty hardware guarantee and also sell extended warranties

for a fraction of the price you'd pay anywhere else

. Additionally, see below to see how buying a refurbished computer is different from buying any old used computer.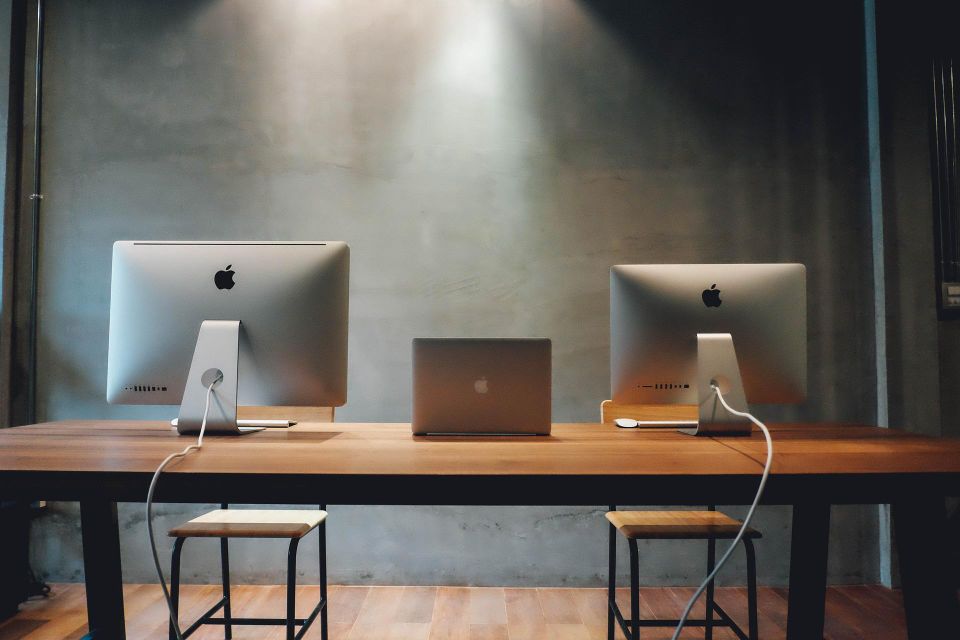 Buy a Refurbished Mac Laptop or Desktop

: Macbook, Macbook Pro, iMac, Mac Mini
On our Buying A Computer Page, we explain how we source the computers that we refurbish for resale. While the process is essentially the same for PCs and Macs, we find that refurbished Macs are in higher demand because of how much more affordable refurbishing makes this in-demand brand.

When we receive retired units from our contracted partners, we perform a top-to-bottom assessment to make sure the computer is in prime working order. This assessment includes:
Securely wiping old data throughout the device. (Similar to what we do when we

recycle computers

.)

Upgrading with newer, larger hard drives

 (either HDDs or SSDs) as needed.
Checking the RAM (computer memory) and increasing or updating it to make sure it can run quickly and with current software.
Cleaning and assessing the condition

 

of the computer as a whole so it comes to you as close to new as possible.
Talking with you about what you want so that, if you want more expanded specifications, we often have the ability to upgrade to your needs with minimal cost.
Please note we do this process for both PCs and Macs, unlike many other computer retailers. We go to these lengths to make sure that your refurbished computer serves you for a good, long time and does exactly what you need it to do.

 If you've been wanting a Mac and just haven't been able to bite the bullet due to cost, come see us at Boise Computer Depot where we can set you up with a quality, refurbished Mac that meets all your tech needs at an unbeatable discounted price.